The Author
Victoria Hoyle
The Thursday installment of our Face Equality Week blogs comes from the project's Research Associate, Victoria Hoyle.
Emotion, Lived Experience and Caring in AboutFace
AboutFace takes the position that research is not solely an intellectual activity. It is also emotional and sensory, impacting the body and the mind, and generating physical responses and feelings that become part of the process of creating new knowledge. This is central to our understanding of what it means to engage with the personal and traumatic experiences of individuals, including face transplant recipients and their families, donor families, and people living with facial difference. It is also an integral part of working with professional communities – of surgeons, nurses, psychologists, ethicists and extended medical teams – who, despite the apparently scientific and objective basis of their expertise, also have complex emotional entanglements in their work. Reflection on these entanglements, as well as personal emotional discovery and empathy shape our research practice, in what has been described as 'affective scholarship'.
Recognising the value of lived experience as a form of expertise is central to this approach. In particular, acknowledging those whose experiences have previously been marginalised or voices silenced in medical settings. For example, while there is a voluminous and expanding literature of on the functional, surgical and aesthetic outcomes of facial transplantation, there has been no attempt to understand the experience of the procedure from the point of view of the recipient. Very few medical teams have worked with people with significant facial difference, some of whom may be potential candidates for transplant, to explore the surgery's implications, meanings and challenges. Questions about appropriateness, ethics, identity, and what success looks like have happened within a scientific discourse.
Our aim is to change that, by focusing on what facial difference and face transplant mean to those directly involved and impacted. As Linda Finlay describes it, we want to understand 'the world as directly and subjectively experienced in everyday life, as distinguished from the objective physical world of the sciences' (Finlay, 2009). Speaking to recipients and potential recipients, and their families, as well as donor families and wider facial difference communities is critical to this. Rather than thinking about validated measures of quality of life or psychological wellbeing, which turn individuals into numbers and data for analysis, our aim is to build a rich, embodied description of face transplants as a human phenomenon.
AboutFace is doing this on two levels. Firstly, by working with our Lived Experience Advisory Panel (LEAP), which is made up of individuals with facial difference who are specialists in areas such as research practice, evaluation, patient participation and involvement, disability rights and advocacy. This group helps to shape the direction and priorities of the research, to ensure that the interests, needs and concerns of people with facial difference are given equal weight to those of other stakeholders as the project develops.
Secondly, by speaking to patients and families directly as part of an oral history process. This process focuses on collecting memories, opinions, thoughts and feelings, outside of existing medical or psychological frameworks for assessing people's experiences. Our aim is to listen, reflect and consider individual narratives, respecting each person's point of view as an autonomous, sense-making individual. Over the course of the project we intend to speak to over 100 people with lived experience of facial difference in this way, alongside surgeons, medical teams and others involved in the development of face transplantation.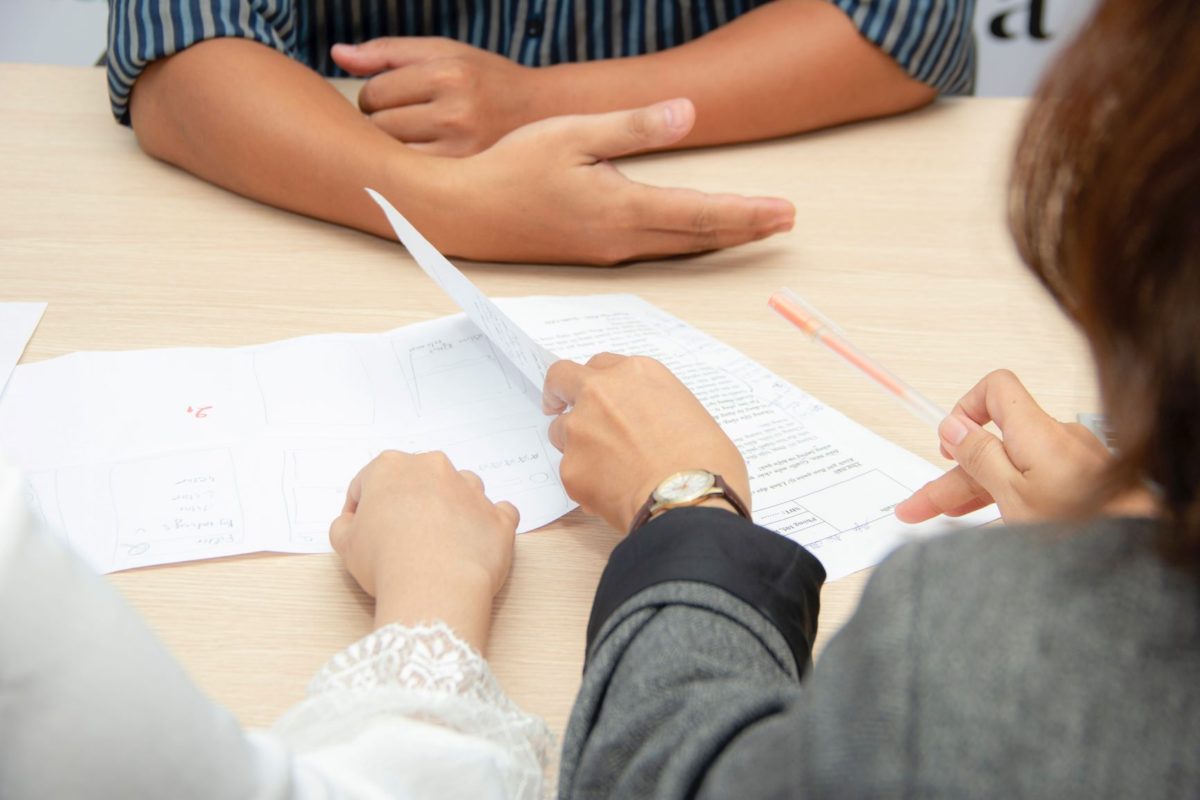 As a researcher I have experienced the multiple benefits of centralising emotion and lived experience in this way. During the MIRRA project (Memory-Identity-Rights in Records-Access, UCL, 2017-2019) I worked with adults who had been in care as children, to explore their personal histories through the records that had been created about them by social workers, foster parents, the courts and others. The ultimate aim of the project was to develop a new framework for access to care records, to be used by social workers, information managers and care providers. This could have been achieved by desk research on best practice; by speaking to practitioners about structural barriers and challenges, and by designing routes for policy change within organisations. However, by involving care leavers as both co-researchers and participants the project found that the issues and challenges were not solely, or even mostly, procedural or structural. They arose from the deeply personal resonances that records had for care-experienced people, who used them to fill gaps in their memories and answer critical questions about their early lives (Shepherd et al, 2020). It was the misalignment between individual's emotional needs and institutions' bureaucratic systems that led to poor, hurtful access to records experiences.
As a result we developed a framework that focused on love and respect rather than on retention schedules and data protection rules. The former were critical to fulfilling the needs of care-experienced people, for whom the mundane records of local authorities were the equivalent of photo albums and family stories. We concluded that processes should arise from a fundamental appreciation of emotion and trauma, in a way that acknowledged the individual as a person rather than as the 'subject' of 'data'. This is what AboutFace also hopes to achieve: an understanding of the global history of face transplants from the multiple perspectives of people rather than of systems, data or theories. This understanding can then be put to work in discussions about the appropriateness, success and value of transplantation.
Max van Manen (1990) describes this kind of lived experience-centred research as a 'caring act', which stems from a desire to deeply understand and do right. He cites Goethe's Elective Affinities, linking the pursuit of knowledge with the necessity of caring for the object of that knowledge:
'One learns to know only what one loves, and the fuller the knowledge is to be, the more powerful and vivid must be the love…'
Which brings us back to the importance and potential of emotional and embodied research. Although we may not categorise our feelings about our co-researchers, colleagues or participants as 'love' in the narrow sense, the broader perspective of the concept, grounded in notions of equality, respect and caring, is essential to the AboutFace research design.